SPRING competition in collaboration with ALPHA TTK !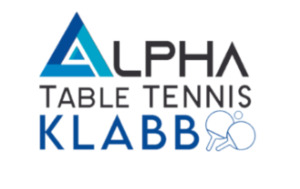 ALPHA TTK Malta is the youngest and most vibrant Table Tennis training centre. Table Tennis improves concentration, coordination, fitness and diligence. It is the ideal sport for young children to practice and develop these skills.
Table Tennis can also be played for leisure and general fitness and is a social activity bringing together people from all walks of life. The club offers group training sessions for men and women of all ages and abilities as well as rental of tables, group events, and tournaments as well as a variety of other activities.
Take part in this Exciting Spring Competition!! You can be the winner of 10 sessions free Table Tennis training over 2 weeks by ALPHA TTK
This is a perfect opportunity to try a new activity! 😉
Answer a simple question to be in with a chance to win a free month of training!
What are the benefits of Table Tennis?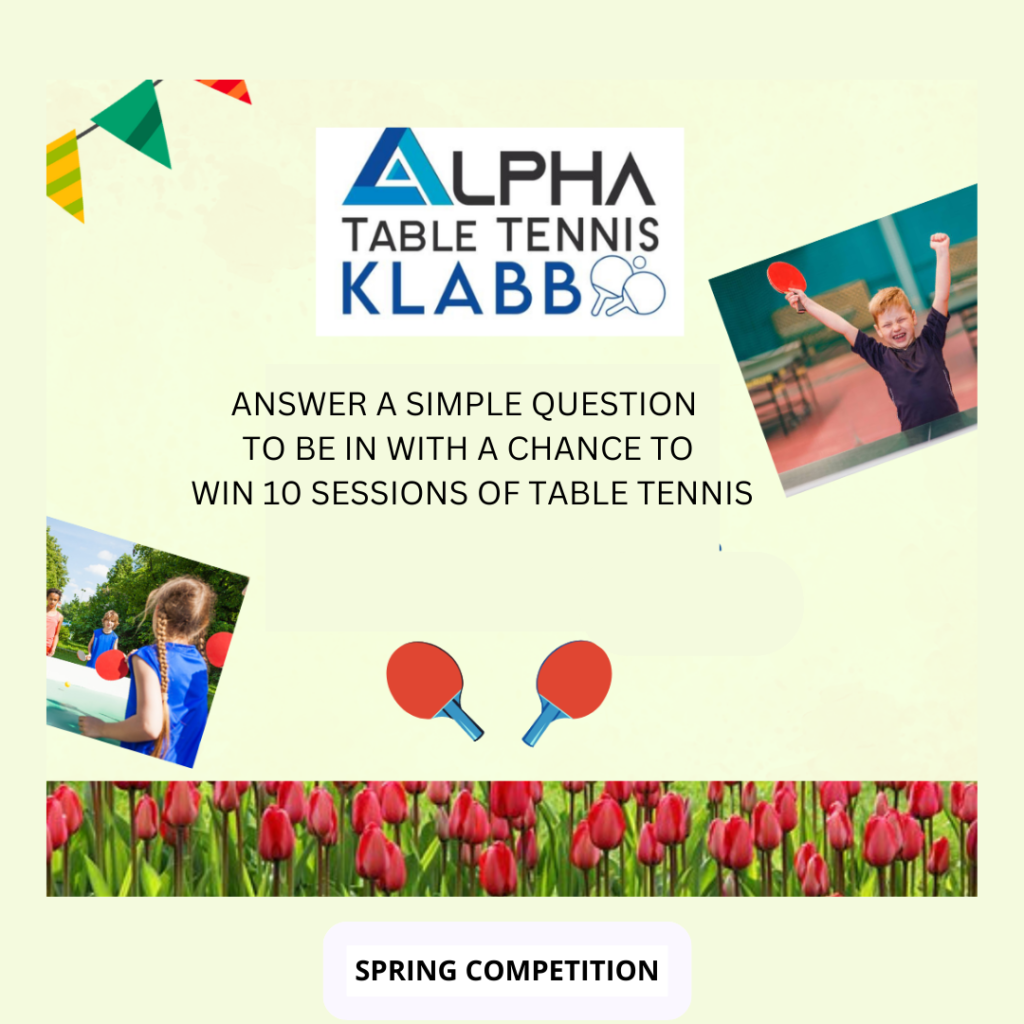 Send in your correct answer through our contact form, before Thursday 15th June deadline.
---

Winter competition winner is Roberta GALEA.
The winner of the Winter competition in collaboration with Kit and Kin is…Roberta GALEA.
Roberta Galea has won a fantastic Kit & Kin essentials bundle! Congratulations and enjoy your prize!