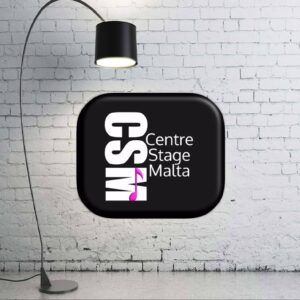 The nonsense of Wonderland is captured beautifully in this engaging, fast-paced and exciting production based on Alice's Adventures In Wonderland. It is visually appealing, humorous and has everything from high energy, catchy songs to touching tear jerkers.
All of the well known Wonderland characters appear in the show: The White Rabbit, The Mad Hatter, The Duchess, The King and Queen and, of course, Alice herself. Alice The Musical really brings Lewis Carroll's zany world to life.
Is it two day of presentation : Friday 21 October
Entrance fee is €15 Children (up to 6 yrs old) and adult €25.
The venue :City Theatre, Old Bakery Street, Valletta, Malta
For more information or to reserve a place visit their Facebook.
When attending this event, kindly say that you saw it mentioned in www.maltababyandkids.com.