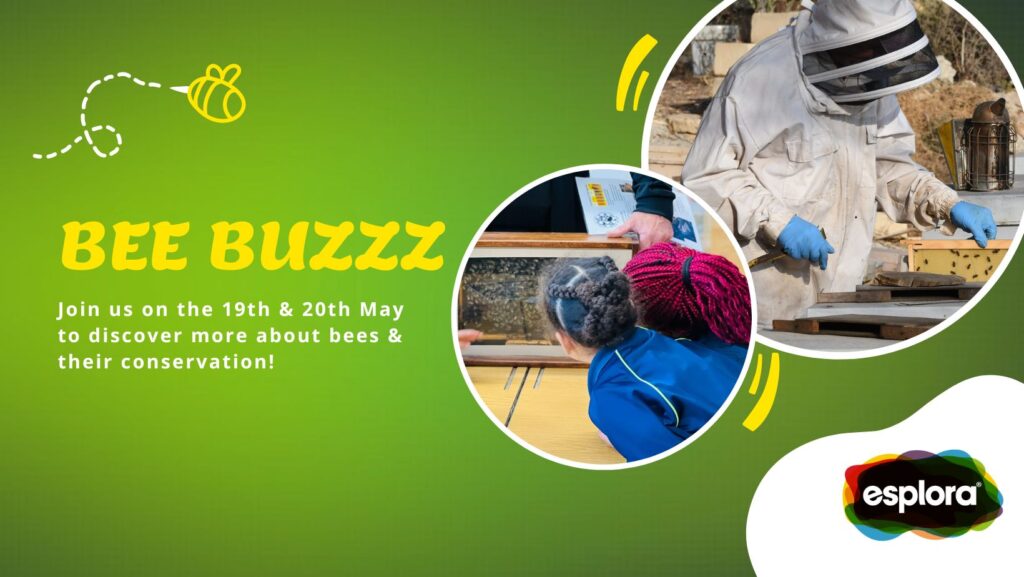 Esplora, Malta's interactive science center, will celebrate World Bee Day on May 20. This beekeeping event is designed to educate you on the vital role bees play in our ecosystem and the importance of beekeeping.
At this event, you will have the opportunity to meet members of the Għaqda tat-Trobbija tan-Naħal u l-Għasel Malti organization, as well as other experts in the field of beekeeping. You will learn the basics of beekeeping, the different types of bees, their life cycle and the importance of bee conservation.
A free honey tasting will be held on the day of the event. There will also be an opportunity to purchase honey and those interested in honeycombs can place an order.
In addition to the educational aspect, the event will also feature a series of fun activities for the whole family. Children will be able to enjoy a bounce house, popcorn machine and face painting. Children will have the opportunity to meet Buzz the Bee and take pictures with him. All moments captured will be shared on Esplora's Facebook page, allowing you to tag yourself and share your favorite photos. The photo with the most likes will be rewarded with a free family admission ticket to Esplora, along with an adorable bee stuffed animal.
Don't miss this exciting event in Esplora, where you can help celebrate World Bee Day and learn how you can make a positive impact on the environment by supporting the conservation of these important pollinators.
When attending this event kindly mention that you saw it on www.maltababyandkids.com