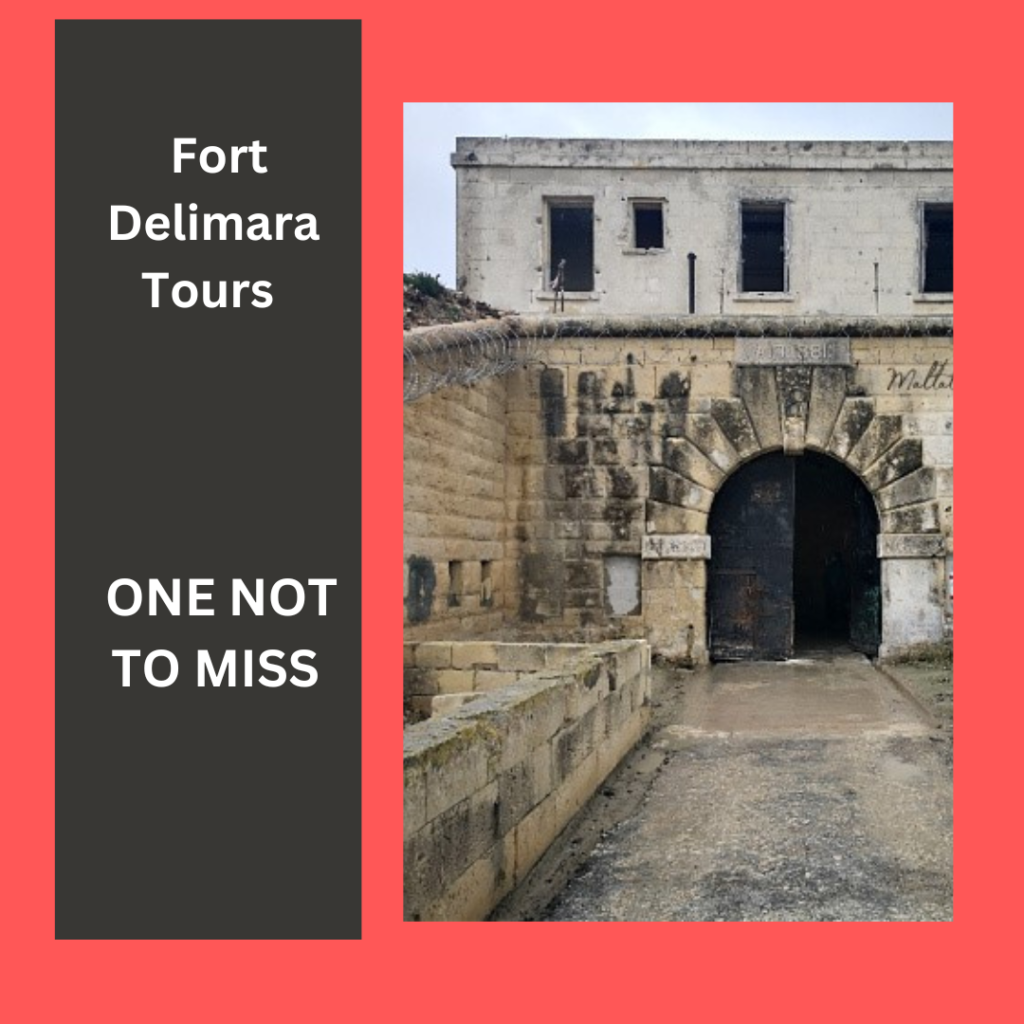 Heritage Malta is offering the public the rare opportunity of being shown around Fort Delimara by a guide, on Saturday 9th April. Fort Delimara is a historical site usually closed to the public.
There will be eight guided tours in all. Those starting at 09.00, 11.00, 13.00 and 15.00 will be in Maltese while those at 10.00, 12.00, 14.00 and 16.00 will be in English.
Participants are requested to buy their tickets beforehand and be by the fort's gate 15 minutes before the start of their respective tour, wearing comfortable shoes.
Admission is free for Heritage Malta members but they still need to pre-book. This event is being held in full adherence to the current COVID-19 regulations.
For more information go to Booking or visit their website or else by send an email on info@heritagemalta.org
When attending this event, kindly say that you saw it mentioned in www.maltababyandkids.com