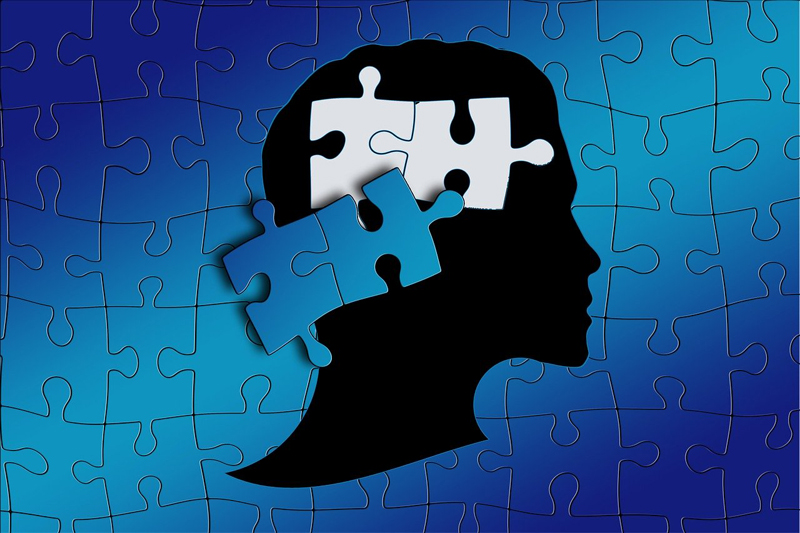 In collaboration with Claro Software, the virtual international dyslexia conference main sponsor, The University of Malta would like to offer you a free campus license of ClaroRead.
Also, due to the difficulty of you being able to provide assessments, they can offer students who are or suspect that they are dyslexic this product for 3 months (to be reviewed after this period).
It is easy to install and will really help the dyslexic community at your school/university.
Click here
to contact Dr Roger Broadbent if you want a virtual meeting to discuss further.