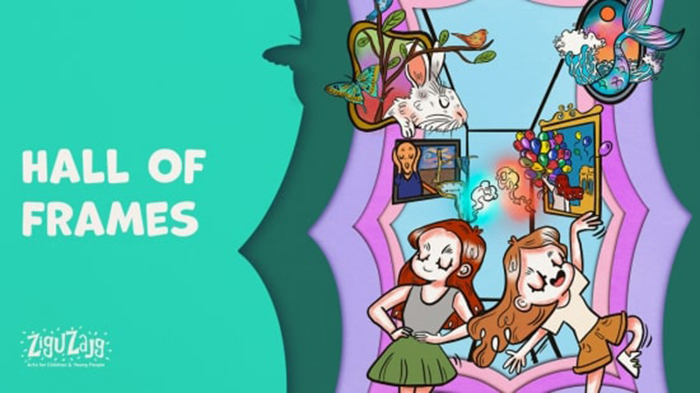 Two young strangers, Kate and Lily, find themselves at the start of an exciting journey when they encounter each other at a bus stop. These two teenagers are very different from one another; Kate is a quiet and shy person whilst Lily is energetic and outgoing. Little did they know that a spark of friendship would ignite and that will be taking them on a trip as they come together through dance to explore an imaginative world made up of paintings and images. But how far will the spark of friendship go on?
Friday 20th May 2022 at 18:30
Saturday 21st May 2022 at 11:00 (Sensory Friendly)
Saturday 21st May 2022 at 17:00
Sunday 22nd May 2022 at 11:00
Sunday 22nd May 2022 at 17:00
One child ticket includes admittance of one accompanying guardian. Any other accompanying guardian will need to purchase a normal adult ticket. Dancers: Elise Ellul, Althea Palobi Corlett, Julienne Schembri & Natasha Nikolic Animation & Sound Effects: Aaron Zarb Choreographer: Yosef Farrugia (in collaboration with the dancers) Dramaturgy: Simone Spiteri Sound & Lighting Technician:Kirsten Risiott Music: Ralf Hildernbeutel
Price: 5€
Book your Tickets now!