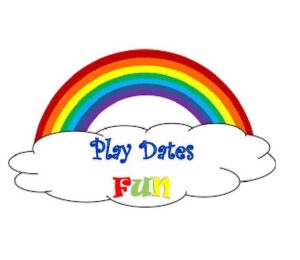 Play Dates Fun will be hosting  Halloween Messy Play parent and child sessions.
The session will offer a variety of messy and sensory play stimulating the kids sense of curiosity and investigation and also enhancing their creativity. This event is catered for all the family, hence both parents can join.
These sessions will be held in an indoor airconditioned venue, which also includes free parking, cafeteria on site and discounts on food and beverages to be consumed after the session.
This event is ideal  for children already walking till 6 years of age.
Entrance fee is €10 per child (additional sibling just €6)
The venue : Square Bistro Malta, Pavi Shopping Complex, Qormi, Malta