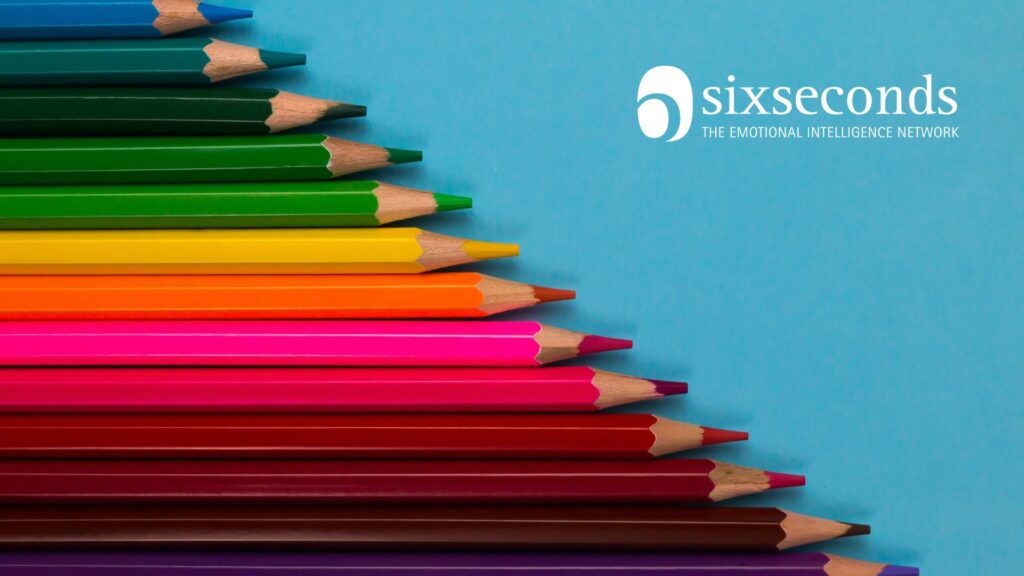 Emotional intelligence is correlated with increased academic achievement, better health, stronger relationships, greater self-efficacy, and improved quality of life. Developing the learnable, measurable skills of emotional intelligence and Social and Emotional Learning (SEL) programmes is critical to success in education for all ages. SEL improves faculty and staff wellbeing, professional development, student success, and a thriving culture.
Join the panelists Lisa Allen co-founder of Islanda consultant company, leadership coach and EQ Professional and Olena Berdnikova ICF Coach and Six Seconds Network Leader with moderator Ilaria Boffa, Six Seconds EQ Education and Community Manager, to learn how to go in action with SEL in schools by using EQ assessments. Practical effective applications will be shared.
Free webinar, with invitation to participants of the zoom link to connect before the start of the event.
Join us on May 11th at 18.00 CEST/Vienna time!
When attending this event kindly mention that you saw it on www.maltababyandkids.com