Members of the Malta Sea Kayaking Club will not only be supplying the kayaks themselves but also join for each trip to teach participants about kayaking. So if you are a novice and would like to participate in this sport, this is a great opportunity to learn.
Date: Saturday 18th August
Time: 08:00 to 13:00 (see schedule of trips below)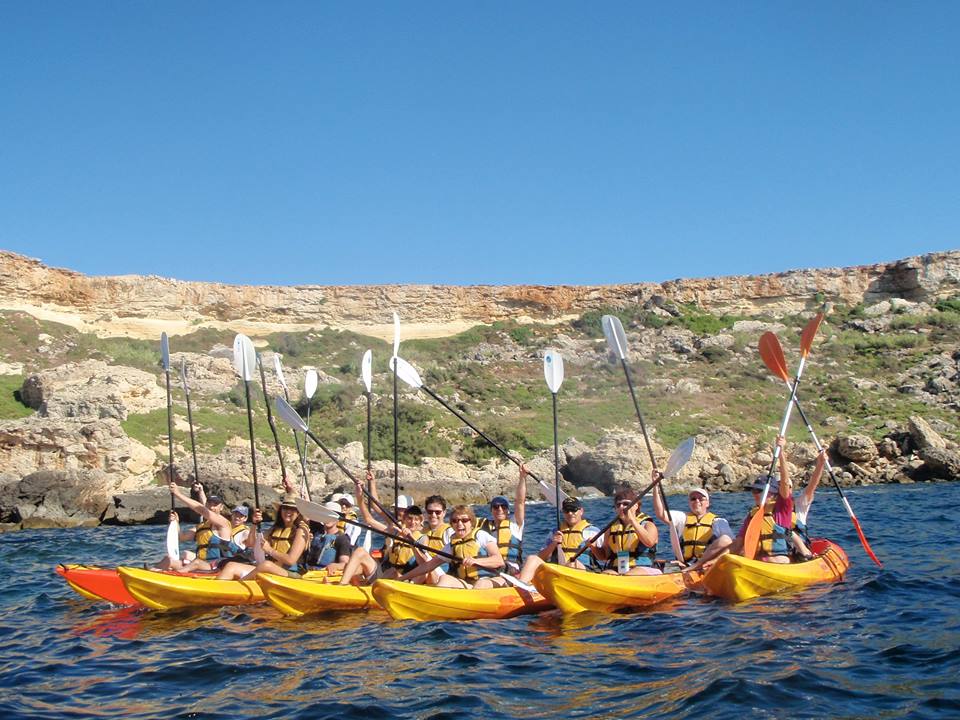 Trips launched from Golden Bay beach.
Duration of each trip: 30 minutes each
Groups of maximum 10 kayakers per trip
Donation: €10 per adult
Under-12 €5.00

The donation will go to help both the park as well as the club.

The duration for each guided kayak ride is 30 minutes and when booking, participants need to select the slot for which they would like to attend. The trips are as follows:
Trip 1: 08:00 to 08:30
Trip 2: 08:45 to 09:15
Trip 3: 09:30 to 10:00
Trip 4: 10:15 to 10:45
Trip 5 11:00 to 11:30
Trip 6 11:45 to 12:15
Trip 7 12:30 to 13:00
Booking is strictly by sending an email to walks@majjistral.org and quoting for how many people you are booking plus in which trip you are interested to participate.
Follow their Facebook event for updates!
When attending this event please say you saw it mentioned on www.maltababyandkids.com