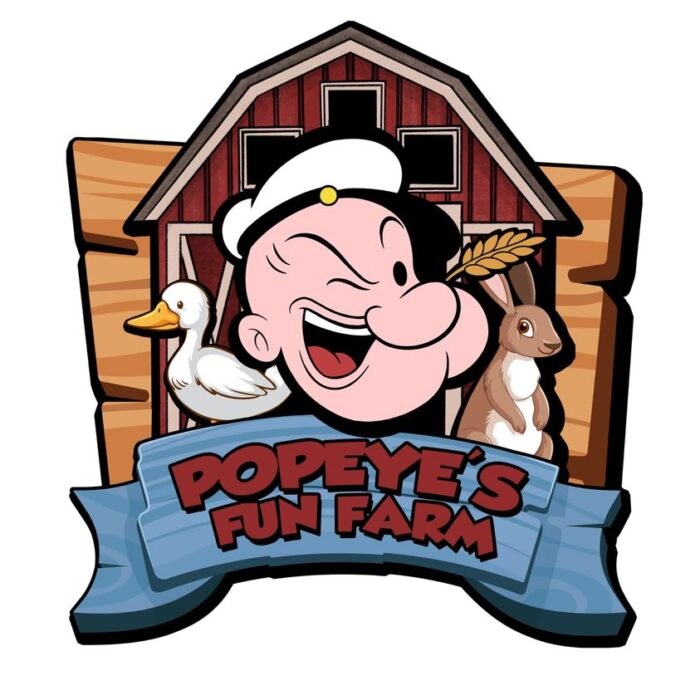 ONE WEEK TO GOOOO….
Popeye took a break from being a sailor…. And has now opened a Brand NEW Fun Farm at the top of Popeye Village. Popeye and the rest of the gang have prepared a fun-filled Easter Celebration for all the little farmers out there!!!
So this coming Easter period, join for a farm-tastic activity like no other. We will be celebrating Spring and having a full day of fun and laughter together including:
Date: From Friday 31st March to Sunday 16th April
Price:
Adults and Pensioners @ €10.00
Children (3-12 years) @ €20.00
For more information sent us an email on info@popeyemalta.com / call us on 21524782 or drop us a Facebook message
Please note that the event is all outdoors above the car park of Popeye Village and NOT down in the film set.
No Real live animals will be on display during the event
For more information visit their website.
When attending this event, kindly say that you saw it mentioned in www.maltababyandkids.com.