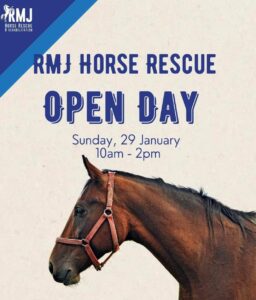 The aim of RMJ's Horse Rescue is to rescue horses who are severely neglected and care for them until they are ready to be rehomed to their forever home.
They are open to visitors on the 29th of January between 10am and 2pm.
For more information visit their Facebook.
When attending this event, kindly say that you saw it mentioned in www.maltababyandkids.com.