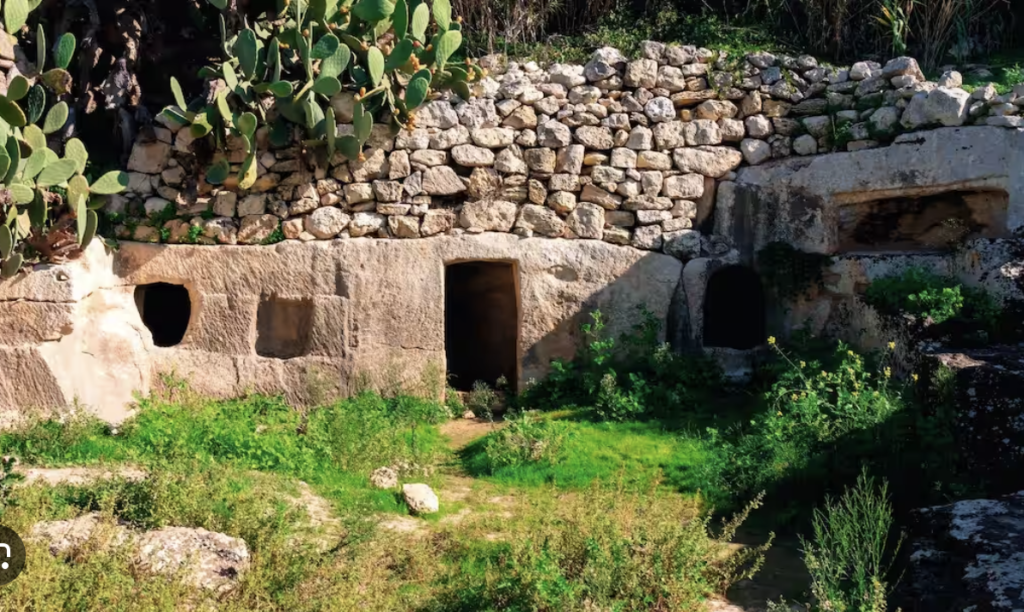 On Saturday June 17, Heritage Malta invites you to take part in a guided tour of the Salini catacombs, usually closed to the public, as part of the European Archaeology Days.
Comprising over 15 small hypogeums, most of them excavated in a quarry, the size of this burial site suggests that a sizeable community must have lived in the area. Only five of the larger hypogeums are accessible today, four of which are dug into a square part of the quarry. Despite their small size, these hypogeums provide us with a wealth of information and are a lasting legacy of the highly skilled craftsmen who carved them. The main hypogeum, with its highly decorated tombs, indicates a Christian origin.
Guided tours, to be booked in advance, will take place every half-hour between 10.00 and 14.00, alternating between Maltese and English.
Adults and Students : €5
Child (up to 11 years old)  and Members : Free
When attending this event kindly mention that you saw it on www.maltababyandkids.com