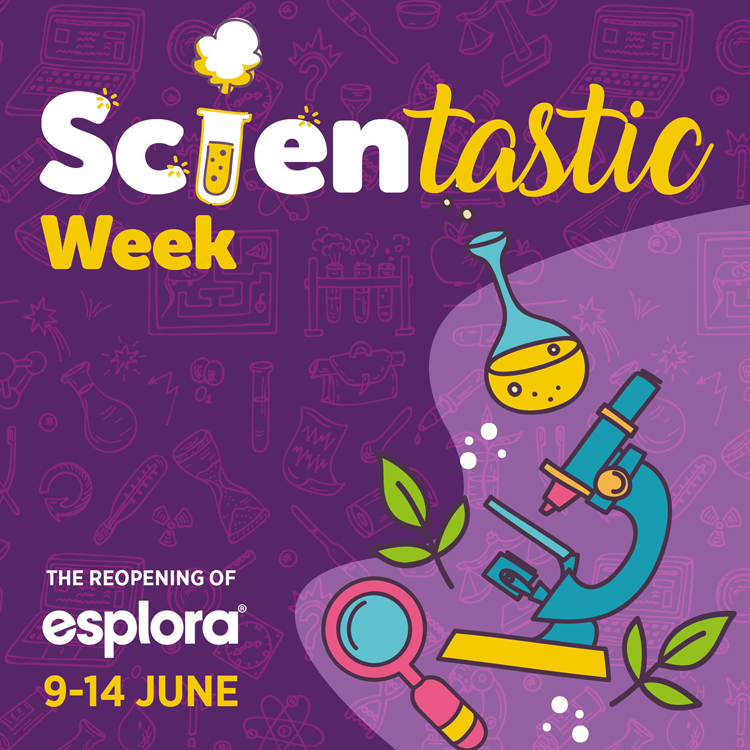 Esplora is reopening its doors on the 9th of June!  😁!
Celebrate scientastic week with Esplora, where you can immerse yourself in the world of science and enjoy fantastic science shows. Visit esplora.org.mt/scientastic-week for more information.
Entry tickets are only available from showshappening.com.
Visit esplora.org.mt/your-visit to view our Covid-19 safety measures.