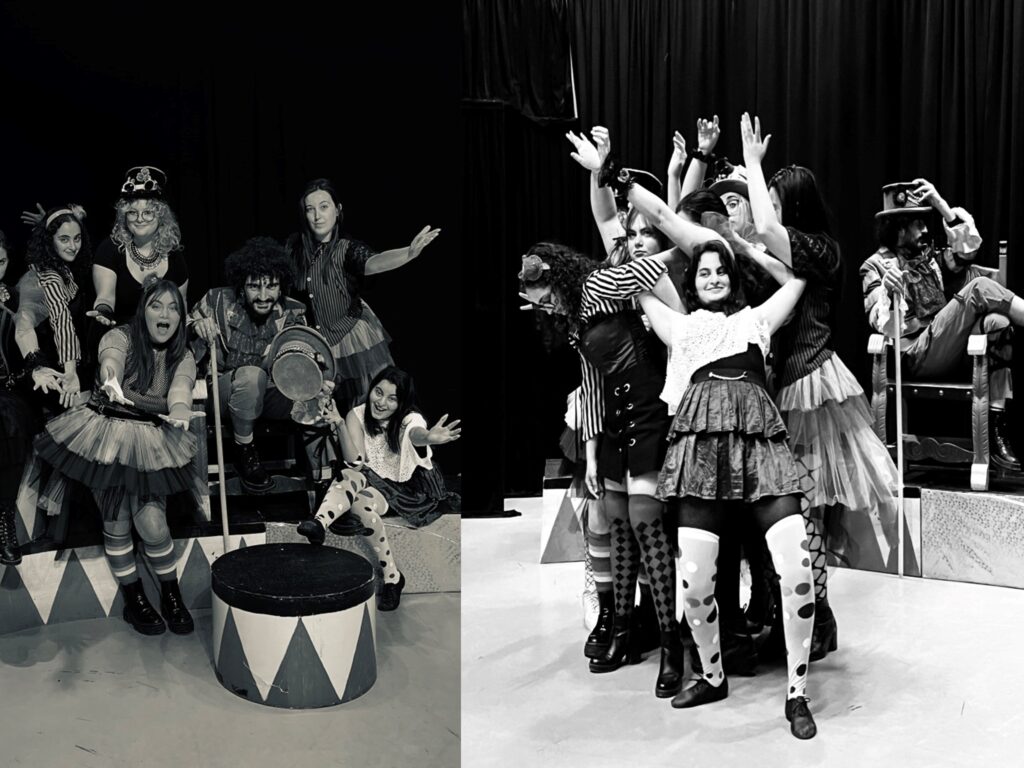 Teatru Manoel's TOI TOI Learning & Participation Programme
Admission Age: 11+
Venue: Studio Theatre
Date: 22 April 2023
Time: 6pm & 9pm
Price: €8
Introducing Teatru Manoel Youth Theatre, TMYT, in a Circus, the like of which you've never seen.
The Ringmaster introduces you to your deepest darkest vices: Pride, Gluttony, Lust, Envy, Greed, Sloth and Wrath.
The theatre's youth training groups for drama, dance and opera join forces to tell a tale of purest sin.
The show includes excerpts from The Seven Deadly Sins by Jon Dory and music from Dialogues des Carmelites, King Arthur, Cunning, Little Vixen, Alcina, Die Zauberflöte and features contemporary choreography.
Sin Circus is brought to you by TOI TOI & TMYT Directors: Charlotte Grech, Clare Ghigo & Douglas Comley.