A half-price ticket offer for children aged eight to 16 is now available for Parade & The Velvet Gentleman, which interprets a 1917 classic with contemporary storytelling techniques, technology, and beautiful choreography.
The ballet will be performed on July 27 at the Manoel Theatre as part of the Valletta 2018 programme. The dynamic performance, which is a reworking of the iconic ballet Parade that featured music by Erik Satie and costume design and scenography by Pablo Picasso, will use contemporary storytelling techniques and technology such as stop motion animation, puppetry and projection dancing to embellish the stunning choreography, under the artistic direction of Ruben Zahra.
While this family-friendly ballet has been crafted to delight audiences of all ages, the special offer for those between the ages of eight and 16 will make it extra special.
For anyone within this age bracket, the ticket price to watch this exquisite show is just €5!
Location : Manoel Theatre, Old Theatre Street, Il-Belt Valletta, Malte
Schedule : 27th July, 9 PM
Further information here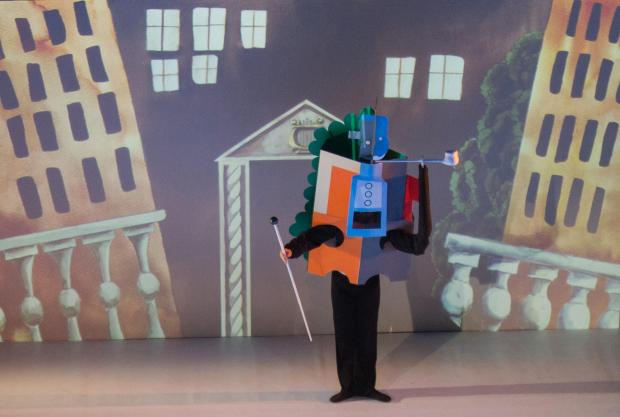 When attending this event please say you saw it mentioned on www.maltababyandkids.com