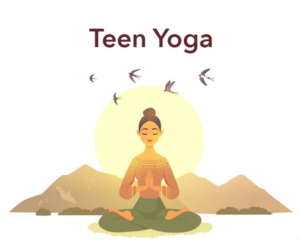 Yoga for Teens is great in so many ways!
That classes encourage one to relax and have fun while they develop not only strength, coordination, flexibility and balance, but also body awareness, better focus and concentration, self-regulation and confidence.
It is a fun way to develop important skills in a supportive, non-competitive environment.
Lotus Room Yoga Centre looks forward to welcoming on Saturday November 27th participants.