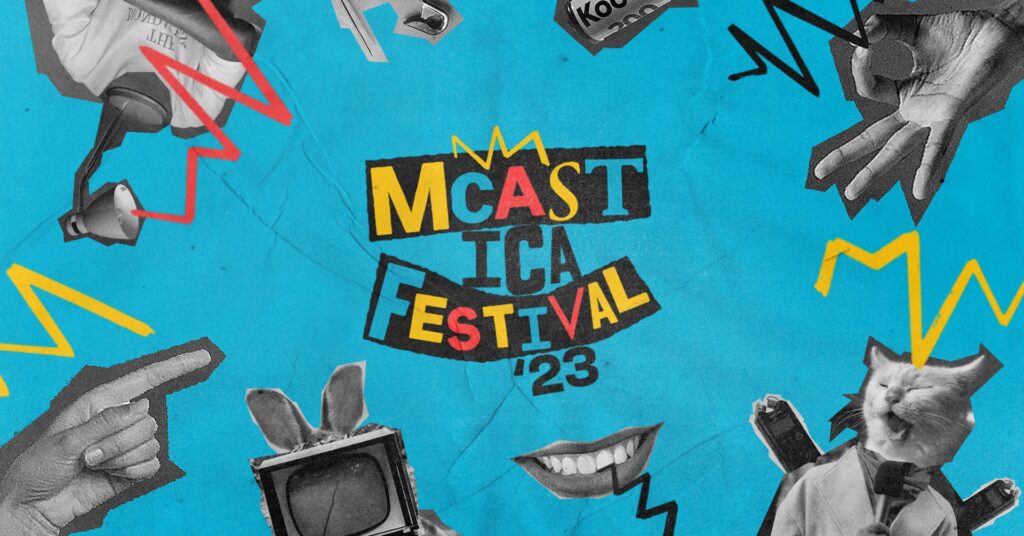 The MCAST ICA Festival is back!
An annual showcase highlighting emerging students from the MCAST Institute for the Creative Arts.
The 7th edition of the MCAST ICA Festival celebrates the creative achievements of talented students from the eleven Bachelor of Arts (Honors) courses at the MCAST Institute for the Creative Arts in Mosta. The festival offers these students a valuable platform to showcase their hard work and individual talents, gaining visibility with creative industry players and the local arts and design community.
Join them on this journey of creativity and discovery, and celebrate the artists of tomorrow who embrace their inner Don Quixote.
Free admission
When attending this event kindly mention that you saw it on www.maltababyandkids.com