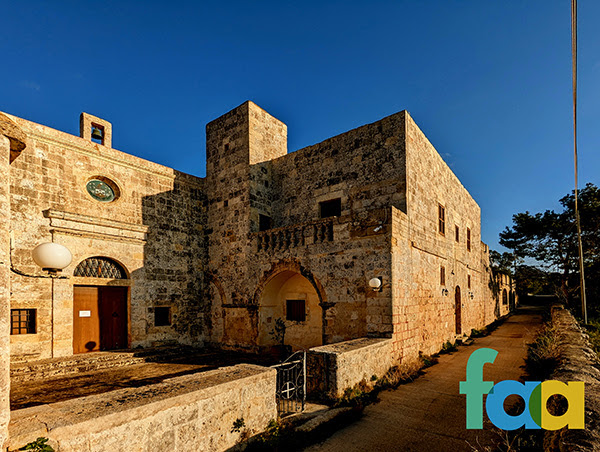 After the success of the Zejtun Heritage Trail with Perit Ruben Abela, FAA will be organizing a fascinating tour from the heart of urban Medieval Rabat to its rural outskirts. Leaving Saint Paul's Basilica in the centre of Rabat at 2pm you'll get a flavour of Rabat's history as you proceed down the old Medina ditch to the new promenade where one can see the bridge where the train to used to pass to service Mtarfa's World War I military hospitals. 
Heading towards the Nigret area you will then walk to Rabat's outskirts learning about local flora and dry-stone walls, until you will reach in the Lunzjata area where their local guide Matthew Giordmaina will give you information about the history of one of Rabat's oldest chapels set on this idyllic hillside commanding panoramic views of the Xagħra tal-Lunzjata valley below.
You will proceed out of Lunzjata to the small hamlet of Għar Barka where one can get an idea of what life in a small community is like. Join them on his wonderful tour where you'll forget about the everyday hustle of our country and return time and again to enjoy this slice of rural paradise.
Date : Saturday 18th March
Time :  2pm   
Meeting: St Paul's Basilica Rabat
For more information or booking visit their website.
When attending this event, kindly say that you saw it mentioned in www.maltababyandkids.com.