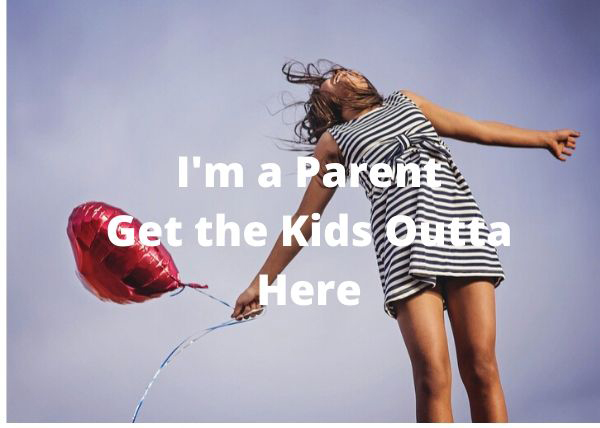 I'm a parent-get the kids outta here!
A big shout out to all those parents feeling short changed since the school shutdown. We certainly didn't sign up for this- so no guilt feelings permitted when you're fantasising about where you're going to ship the kids off to once compulsory academia comes to an end.
Never ones to turn down an opportunity to assist our parents-in-arms, the team at Malta Kids Directory has researched what's on this Summer (& what's online!) to save our loyal community the leg work. Mobiles at the ready!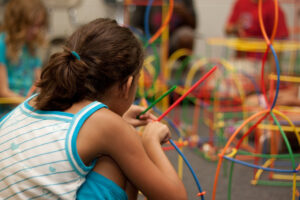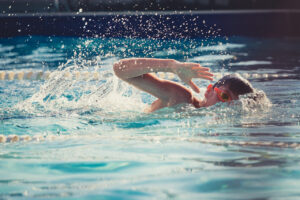 While it is important to remember that some summer schools are as yet undecided as to whether they are going ahead in the current climate, pending guidelines from the relevant authorities, whilst others are booking out fast, as parents scramble to get back into the office- this list is by no means exhaustive. For preschoolers, many of the childcare centres are open all year round, and offer some form of fun during the Summer mornings. On the other end of the spectrum, finding a suitable outlet for your teens energy should be focused around learning a new sporting skill, or channeling their love of tech into a more productive result- such as web design courses.
Don't forget to run around naked whooping "Freedom at last!" after you've dropped them off for their first day! Prepare to feel a little lost once you find yourself alone for the first time in three (long) months- take the opportunity to book in the much missed nail bar & hairdresser appointments.
Drop us a line to let us know how your kids will be spending their summer hols- we'd love to hear from you!