THE IDEAL AGE FOR BABY'S PHOTOS
Children really do grow up incredibly fast, before you can blink you'll have a pre-schooler standing where your tiny newborn once lay. At Tiny Sheep Photography we can take beautiful photos of your children at any age. However, over the years, I've found that the key agesthat work well for taking baby's photos correlate closely with baby milestones.
Newborn: 7-14 days old

During this time babies are very sleepy and will usually be settled through most of the photoshoot. Many babies enjoy being curled up in the foetal position they were in in the womb, and this allows the photographer to capture lovely curled up poses, and all of the tiny details that make your baby unique.
3 Months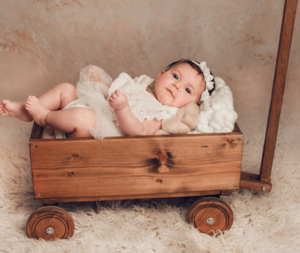 At this age, babies are smiling and laughing, recognize parents' voices and can usually hold their heads up steadily and do mini push-ups.
5 Months 

More social and more of their personality comes through however babies still have to be photographed on their tummies and backs or in your arms.
7-9 Months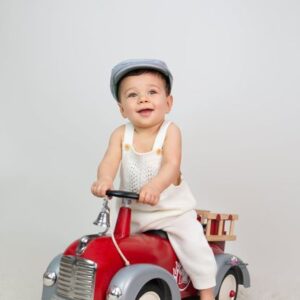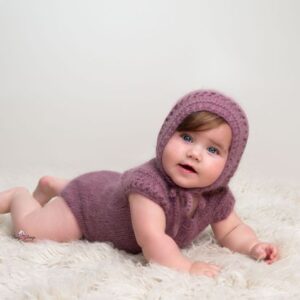 Babies start to sit down steadily and have a markedly different kind of look from very young babies. They enjoy playing with their hands, and will explore toys and other objects – these are great photo opportunities.
One year 
All birthdays are special but the first one is even more. One can choose to have a cake smash session or a milestone session where baby is photographed in props and different backgrounds.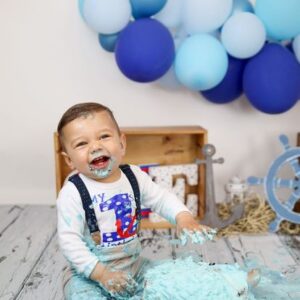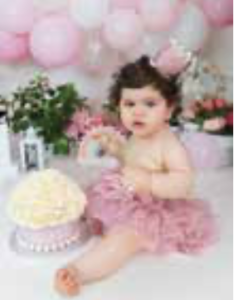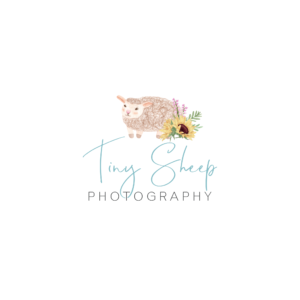 Tiny sheep photography offers packages for all the above stages in the first year. Messenger: send Michaela a message on thefacebook page of Tiny Sheep photography – https://www.facebook.com/michaelasolerphotography
for more info and to book your session for your little ones.