Autumn competition in collaboration with Steps ahead !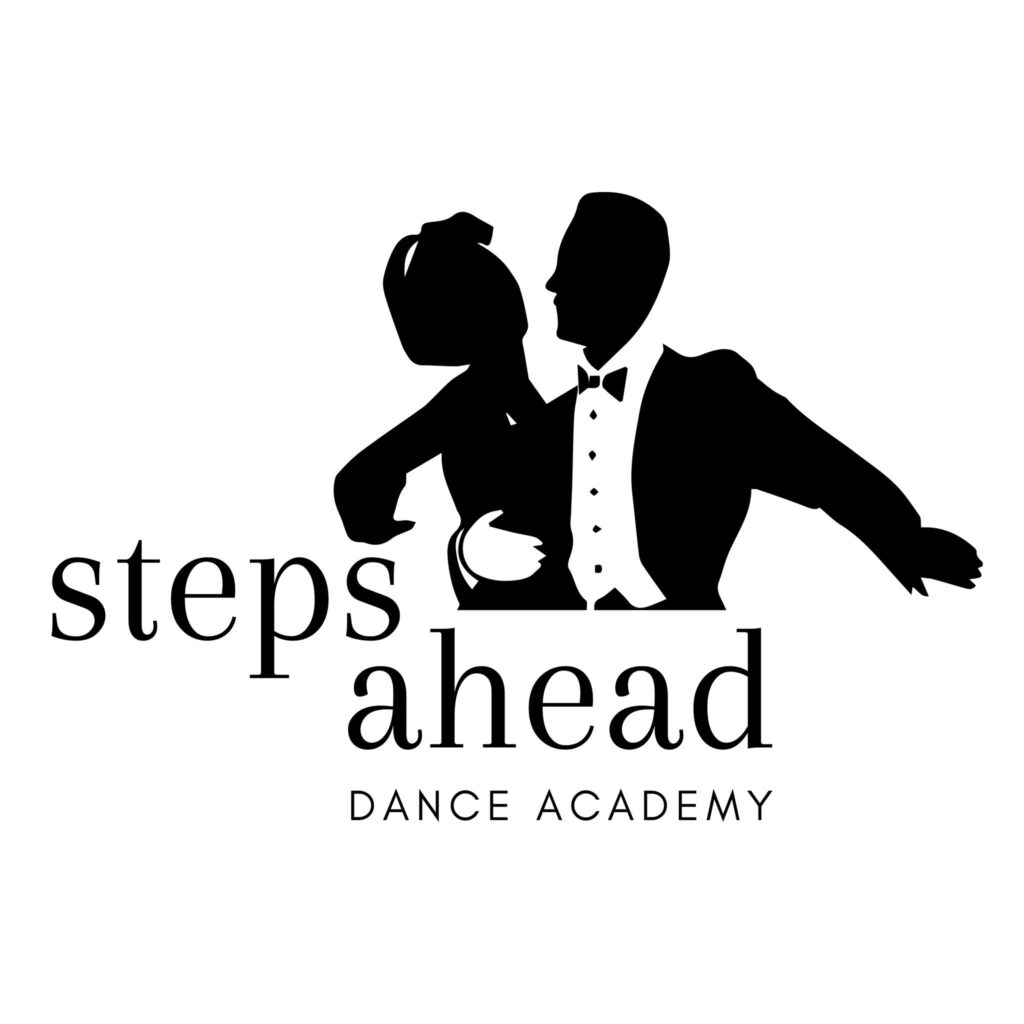 Steps Ahead Dance Academy have proudly just celebrated their eight year anniversary. They are now an ever growing popular dance school established in Qormi boasting a stunning venue 'and state of the art dancing facilities'.
Are you New to Dance?
Starting anything new can be daunting but we hope that we have created a supportive and encouraging atmosphere to help you on your way. Dance is THE perfect way to have fun, keep fit, and meet new people. It's never too late to start, so don't delay, take your first steps today!
Steps Ahead provides a dance programme for kids six year and older that teaches a range of dance styles including `freestyle, Modern and Ballroom & Latin. Our Certified Instructors will teach your child the fundamentals of dance including; balance, musicality, posture, body language, eye contact poise and also the basics of partner dancing in a fun and uplifting environment. These dance classes are a stepping stone towards competitive dancing, and are a great confidence builder.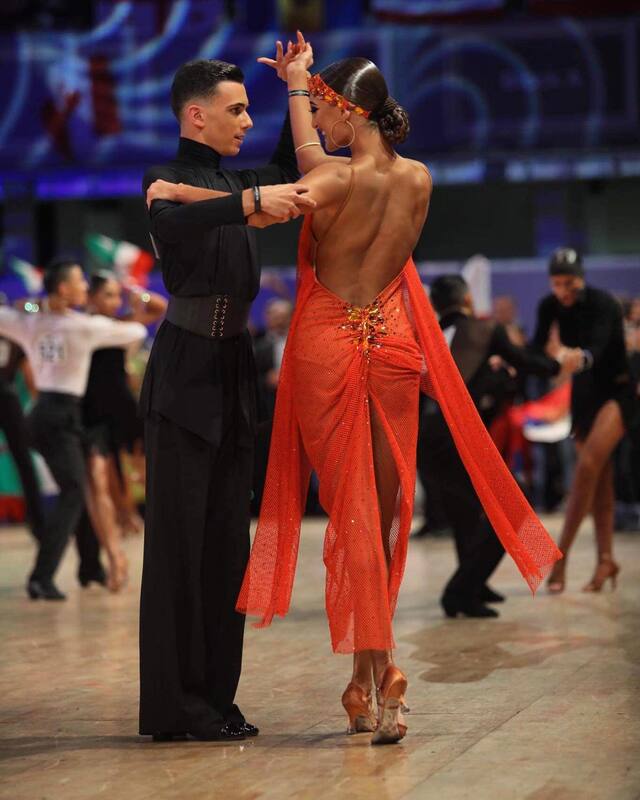 This is a perfect opportunity to rest, chill and workout your full body !! 😉
Answer a simple question to be in with a chance to win 10 free dancing classes for any child age group !
How does dancing benefit your body ?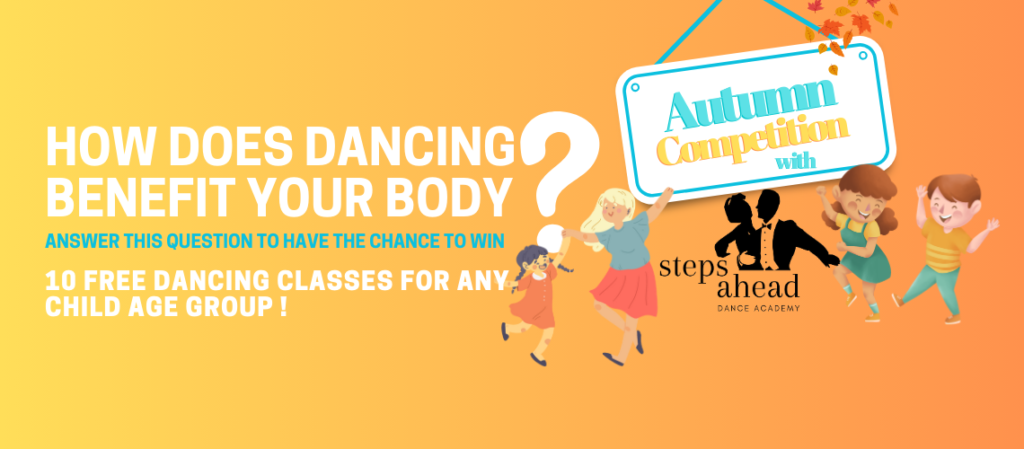 Send in your correct answer through our contact form, before Friday 15th December deadline.
---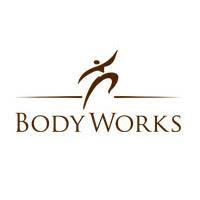 Spring competition winner is Charlene Vizzini.
The winner of the Spring competition in collaboration with Body works is…Charlene Vizzini.
She has won a fantastic 5 free sessions ! Congratulations and enjoy your prize!