Last month's prize of  a delicious figolla freshly baked by Eri's Gourmet Cafe went down a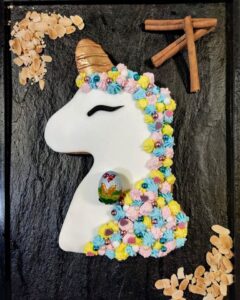 storm!
Congratulations to Diane Said Seychell – lucky winner of our last competition who, by sending in the correct answer to our March monthly competition has won herself a gorgeous figolla generously donated by Eri's Gourmet Cafe.
Appeal for competition prizes
In order to keep our hugely popular competition going- we are asking any of you who offer online courses, virtual fitness classes or web based entertainment to come forward and offer us a prize. This will assist us in keeping up morale throughout our Malta Kids community as well as promoting your business with a very motivated audience!
To offer a prize for our Malta Kids Directory competition, kindly send us an email through our contact form.