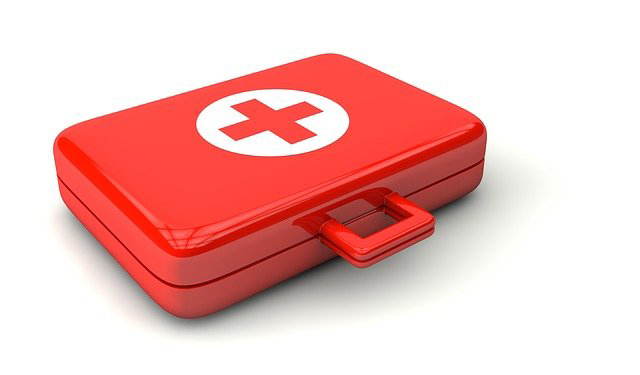 Keep your family, friends and everyone around you safe…..learn first aid with St John Malta the sponsor of our Summer competition.
Answer our simple question to be in with a chance to win an Adult & Child 18 hour First Aid Course held on 3 consecutive Saturdays.  All training courses adhere strictly to the advice of health authorities.

Competition question:
First Aid Training
Fire Safety Training
Water Lifesaving Training
First Aid & Ambulance Cover
Fire Prevention Cover
Water Rescue Cover
Only one?
3 of them?
All of the above?
Send in your answer here by Friday 16th September 2021 to participate
The winner of the Spring competition in collaboration with AquaBabies is Lilian Schembri……Congratulations and enjoy your prize!!
Lilian won a SWIMTRAINER available from AquaBabies Global.
Appeal for competition prizes
In order to keep our hugely popular competition going- we are asking any of you who offer online courses, virtual fitness classes or web based entertainment to come forward and offer us a prize. This will assist us in keeping up morale throughout our Malta Kids community as well as promoting your business with a very motivated audience!
To offer a prize for our Malta Kids Directory competition, kindly send us an email through our contact form.