MALTABABYANDKIDS.COM AUTUMN COMPETITION
AUTUMN

competition in collaboration with SC Photography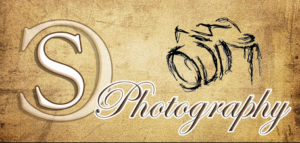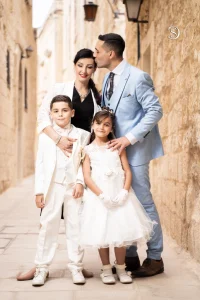 Sylvester Camilleri is a freelance photographer based in Malta who started taking photos when he was 15 years old.
His first camera was a hand-me-down from his sister, after which he bought his own and went professional taking fashion photos, infants, maternity.
His photography is even published on the Muerem / Salt magazine.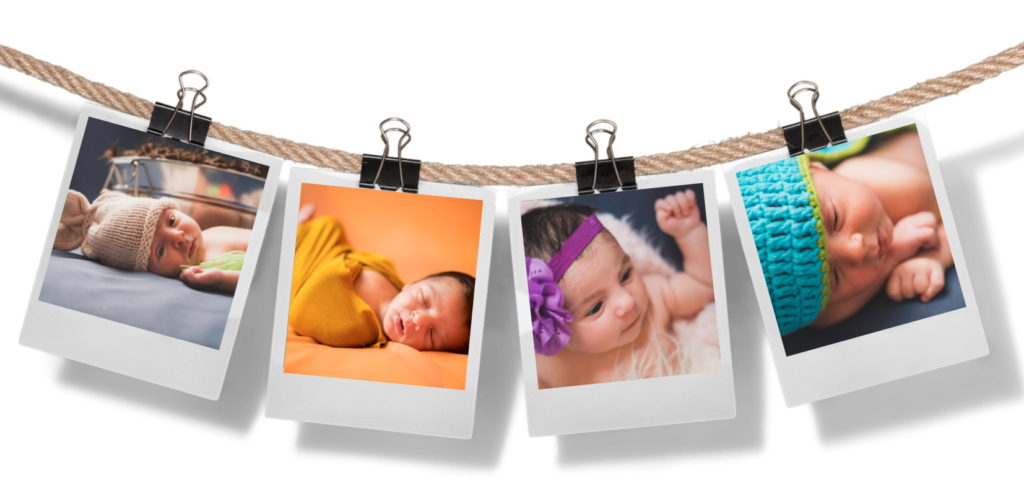 Answer a simple question to be in with a chance to win a family photoshoot!
How old was Sylvester when he started taking photos? 
Send in your correct answer through our
contact form
, before Sunday 15th December deadline.
————————————————————————————————————————-
Summer competition winner Esther Bonanno


The winner of the Summer competition in collaboration with http://trudygera.com  is…Esther Bonanno. Esther Bonanno  won  a fantastic prize of 3 Art Lessons at the studio and 2 online for any child between 5 and 12 years.  Congratulations and enjoy your prize!!
Appeal for competition prizes
If you have a business that caters for families and children and would like to offer a prize for our Malta Kids Directory competition, kindly send us an email through our contact form.