As always our acclaimed restaurant guide strives, during this time of semi-isolation, to put our finger on the pulse of the nation to discover what people want. To this end, we ran a survey asking the foodies living locally which has become their favourite go-to outlet for take out food. Here are some points to bear in mind when planning to take a mini-break from the kitchen.
Food safety tips

Awareness over concerns regarding the safety of food handling during this pandemic period has hit our shores. Extensive research has shown that, as the coronavirus is not a foodborne disease, the chances of catching it from restaurant food is minimal. For those of you who wish to be extra secure- heat has been proven to destabilise the virus so pinging the food for a couple of minutes in the microwave or bunging it into the pre-heated oven for a quarter of an hour, prior to devouring it, should do the trick.
Handle packing with care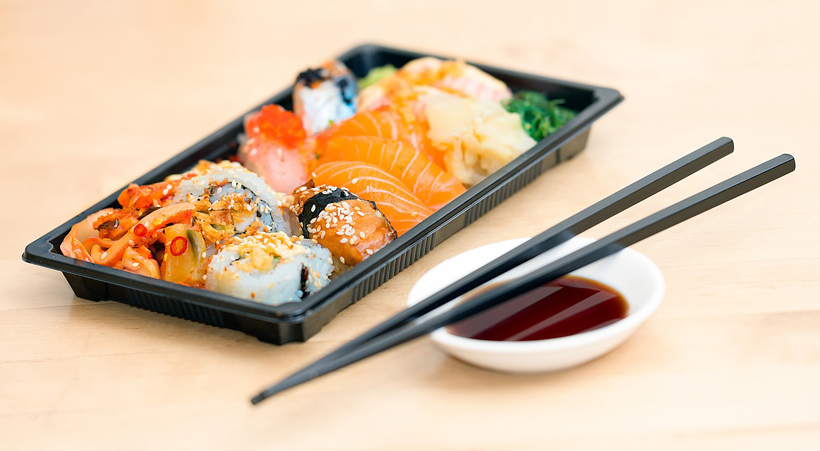 To further put your mind at rest, treat the packaging which the food comes in with care and dispose of it quickly. For those of you who prefer to follow a visual on how to avoid cross contamination from food packaging, the team at Malta's only survey based restaurant guide recommends following the instructions in this video Which also includes safety tips for handling groceries should you feel so inclined:
Hooray for Friday!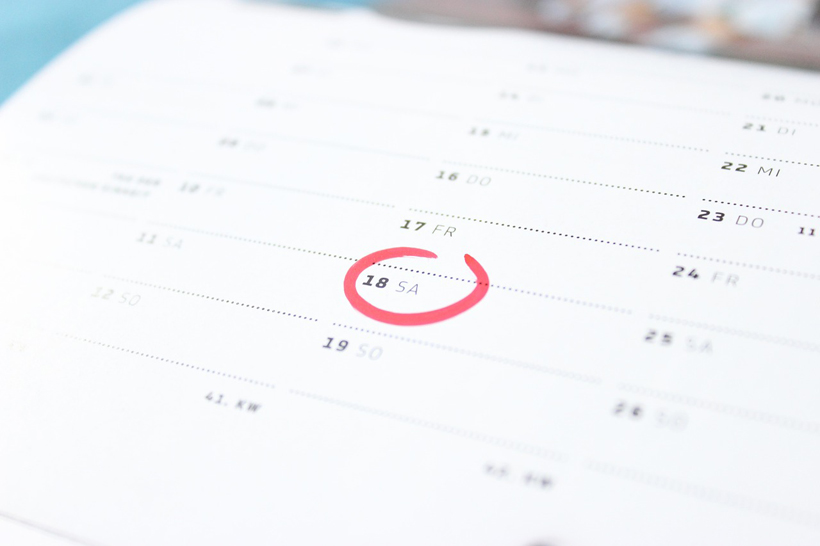 Another important factor to consider is making the distinction between weekdays and weekends palatable for the family's well-being. A great way to mark Friday night is by starting a tradition of nominating one member of the family to choose their favourite food and picking the restaurant to deliver accordingly.
Jazz up your space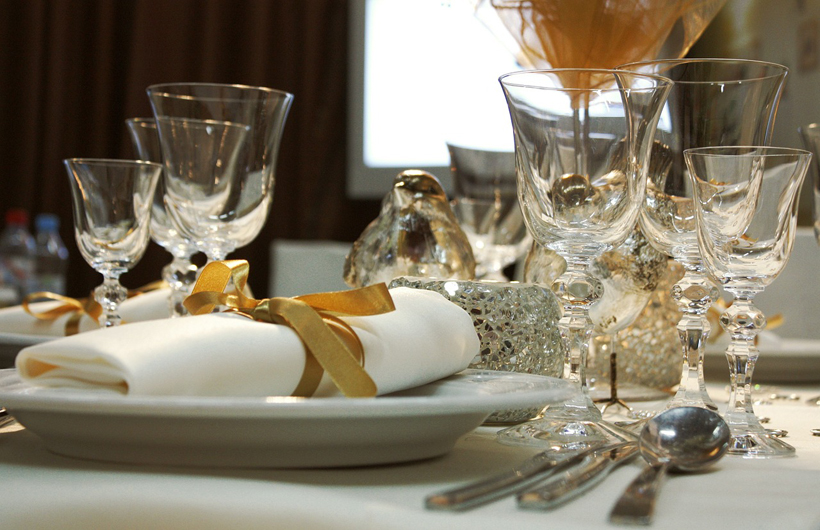 Recreate the dining out ambience at home by tablescaping using your best linen tablecloth and wedding present silverware with matching dinner set and crystal glasses. As the weather improves, dining al fresco on the verandah or in the garden becomes more of a possibility. Break open some upmarket wine which you've been saving for a special occasion and don't forget to pick the background music before your kids do!
Follow our recommendations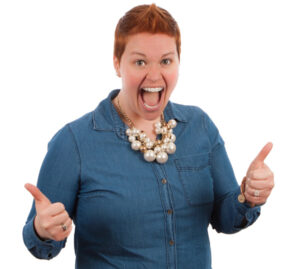 The results of our impromptu survey are in! To assist you in your choice, we have marked the ones which have been voted among the top 150 restaurants in our last annual survey in bold. So here are Malta's favourite restaurants for dining out, as voted for by the people who love to use them, in alphabetical order:
Amigos – Sliema, Zabbar, Ta' Xbiex
Crispy Flavoured Chicken – Ghaxaq
Giuseppi's Bar & Bistro – Salina
Vecchia Napoli – Sliema, Mosta,  Luqa, Salina, Qawra
Zen Sushi to go – Pama, Luqa, Mosta, St Julians, Ta Xbiex