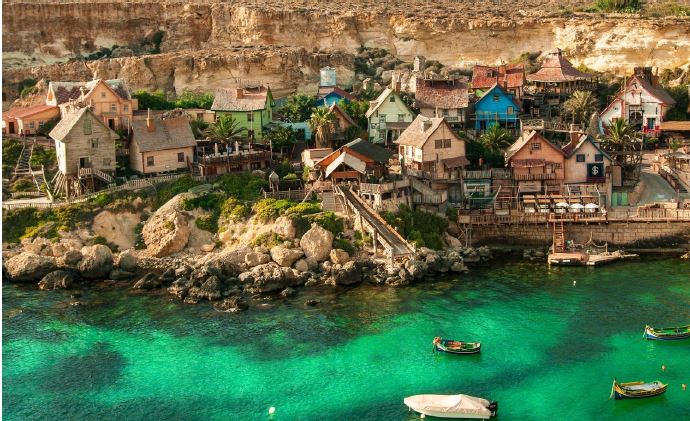 https://unsplash.com/photos/Exf495AtWZI
Popeye Village is one of Malta's most popular tourist attractions , and it's easy to see why. It has been absolutely transformed since it was constructed as a film set for the film "Popeye" in 1980. Nowadays, the village is bursting with fun activities for all the family to take part in. If you want to find out why you should head to Popeye
Village, then keep reading to find out!
#1 You'll be visiting a real film set!
The original purpose of Popeye Village was just to be a film set. After filming had finished, locals reclaimed the set and converted it into the well-loved family attraction it is today. By visiting Popeye Village, you'll be treating the family to a  day on an actual film set, so you can all feel like film stars! You'll also get the chance to take the movie star experience one step further by actually producing and acting in your own version of the movie! What could be a better family memento than your own experience of Hollywood?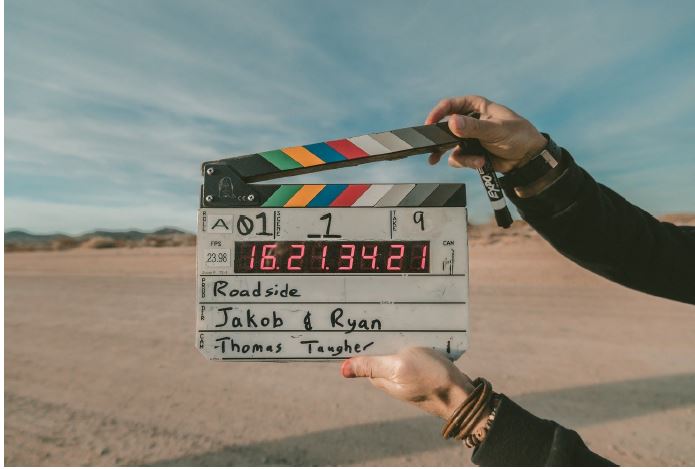 https://unsplash.com/photos/CiUR8zISX60
As part of the experience , you'll get to plot the scenes that will feature, pick the
costumes, rehearse your scenes and then perform the final cut – the real movie star
experience! This will be an experience that you and your family will never forget,
and it's something different for the kids to tell their friends about.
#2 It's great for Instagram photos
If you have teenagers who are glued to their phones, it can be hard to convince them to take a family day trip. Why not tempt them by promising stunning Instagram photos? There are two perfect spots for getting a shot of the whole
village, one of which is down by the crazy golf course, and the other of which can be captured from the opposite clifftop just a short walk outside of the village. So tempt your teenagers with Instagram-worthy pictures of beautiful blue waters and a charming little village, and bring the family down to the village for a day of family fun!
#3 There's free crazy golf!
Who doesn't like crazy golf, right? Kids and adults will all enjoy this fun little game of golf, and it'll get the competitiveness going amongst the family, which always makes the holiday more interesting! The best part about Popeye Village's crazy golf course is that it comes included in the price of admission rather than charging
guests extra to use it, so that's a really fun bonus for you and the family to make the most of.
This article is brought to you by www.maltababyandkids.com in collaboration with loveholidays.   Loveholidays have launched  "An Interactive Map of Malta's Best Cultural and Slow Travel Locations" which is full of useful information that helps travellers experience the real Malta, in a relaxing and 'mindful' way –  https://www.loveholidays.com/holidays/best-cultural-locations-in-malta/ 
Whether you're into natural wonders, soaking up culture and history, or going off the beaten path to try something different,  loveholidays' interactive map can help. 
Photo credits https://unsplash.com/