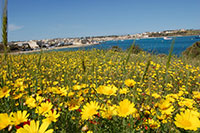 Families around the Maltese Islands can be heard heaving a sigh of relief- as we wave a long awaited goodbye to the dreaded cold and rainy season.
As the days lengthen, parents locally endeavour to make up for lost time – when the inclement weather invariably foils our various outing plans.
So, once the rugrats have satisfied their appetite, and all the necessary homework has been completed- be sure to make time to get the kids out to enjoy this perfect weather together.
Try promising your children an outing to the local playground, on their bicycles, if their homework is completed by the deadline which you set for them-you will be giving them an incentive to buckle down and work well. This type of encouragement will definitely ensure that the final scholastic term will be stress free!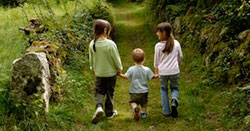 So remember to cherish the time spent enjoying Malta's most temperate weather- as it won't be long before we're complaining that it's too hot!
Top Five Spring activities for families:
– Picnics in the countryside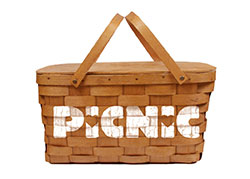 – Collecting pebbles from the sandy beach
– Touring the playgrounds-both near and far
– Cycling on the promenade
– Rambling along Chadwick Lakes