What Are Your Plans With Your Family For These Easter Holidays
When the kids break up from school it can be difficult to choose what to do to keep them entertained and make the most of family time. With the Easter Holidays just around the corner, here are few different ideas for you to make the most of the break….
1..Getting kids outdoors!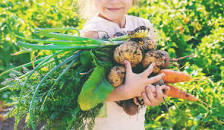 Taking your children fruit picking not only exposes them to the outdoors but gives you the opportunity to teach them agriculture of our little island . There are many things kids can learn when they visit an orchard or vegetable plot, topics which can certainly be worth talking about whilst on-site and on the drive home! Such as where does our food we eat come from? What does 'organic farming' mean? and many other interesting questions. For more things to do with agriculture see here
2 Visit different spots in Malta to see the varieties of Birds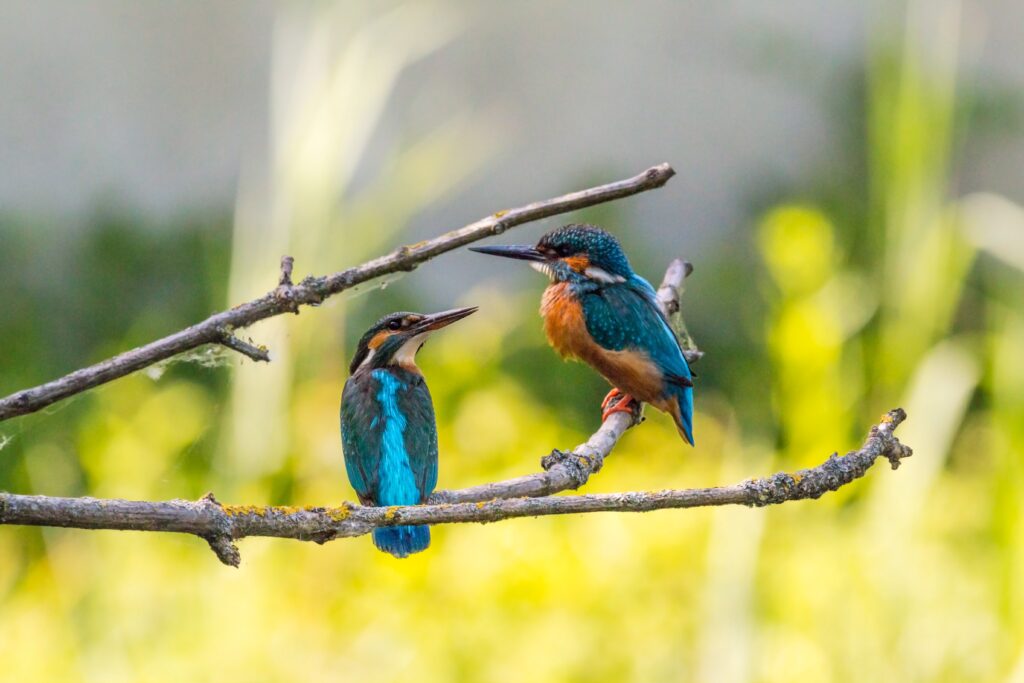 A fantastic opportunity for your children to see a variety of birds . Watching and observing birds of many different feathers is an educational outdoor wildlife activity for young and old alike.
Birdwatching is a great way to study nature at home and in the wild. Invite children to observe birds with the naked eye or with binoculars and telescopes to discover the wonderful world of birds in the air, on land, and in water. Why don't you visit The Bird Park located in Burmarrad.
3 Walk Outdoors
Why don't you encourage your children to go for some lovely walks or to do some other kind of activities . It's been noted that 60 minutes or more of moderate-to-vigorous intensity physical activity each day such as walking, running, or anything that makes their hearts beat faster can improve balance, posture, flexibility and coordination. Regular physical activity, such as walking, can reduce children's risk of developing heart disease, cancer, and type-2 diabetes later in life. Keeping them moving throughout the day helps to build healthy bodies. Find more about activities and Health information
4 What about a Gozo Day Trip With Kids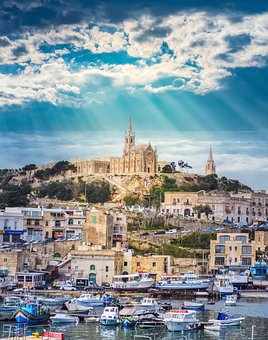 A great way to spend your day in Gozo is by visiting different places of interest. Gozo is a perfect location for a day of sightseeing with the whole family. So many different walks that offer breathtaking views . Even kids are sure to appreciate its beauty. To find out which places to visit click here
5. Teaching our children to Give during these Easter Holidays
Focusing less on the getting and more on the giving at Easter time.
As parents, we all want our children to grow up healthy and successful. We also want our children to be grateful for what they have been given and have compassion for those who are in need. Teaching your children the spirit of giving, showing them the importance of thinking of others, and modeling kindness are important ways to help children grow into productive and loving members of our world.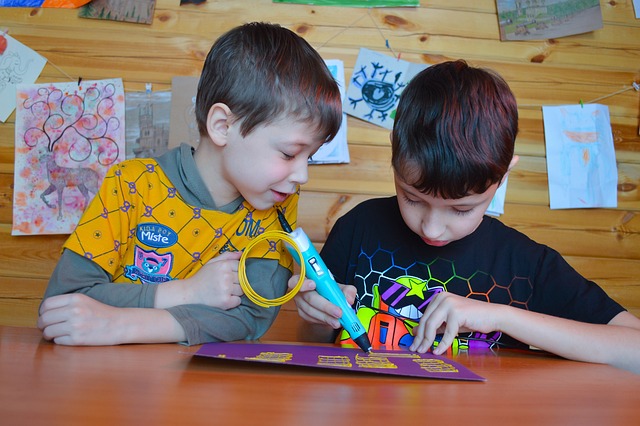 6. SPEND TIME WITH YOUR GRANDPARENTS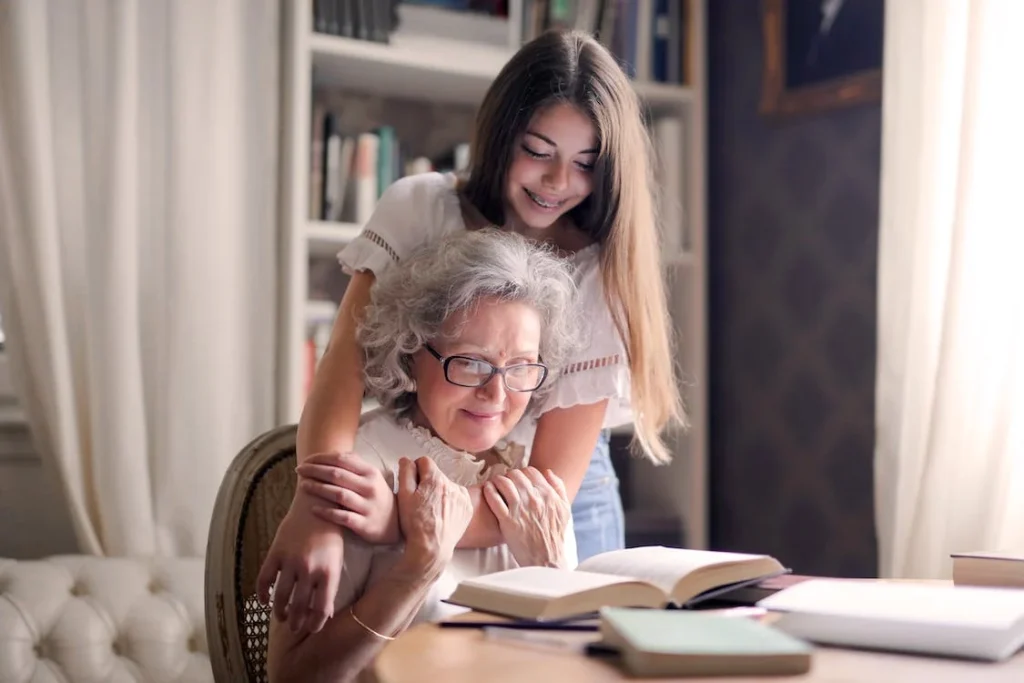 Spending time with your grandparents during Easter holidays can be memorable .There are many things you can do with your Nanna and Nannu depending on their interests and abilities. Remember grandma's and grandpa's age when planning activities, and make sure to choose things that they enjoy and can participate in, such as :
Watch a movie or TV show
Play board or card games:
Take a walk
Visit a museum or art gallery
Read a book
Gardening
Do a craft Project
Cooking and Baking together
Check out more tips – Reading , Cinemas , Bus, Train Rides , Days Out
7 Visiting Family Restaurants
Our little island is known for many Child friendly restaurants .Some of the restaurants include a children's slide and a drawing area where kids can entertain themselves in a completely closed off area with a guard and gate putting the parent's minds at rest while they are enjoying their food
Below we have listed all the restaurants that have play areas and are family friendly restaurants in Malta:
1. Beano's Restaurant – Marsascala
2. Zeffie's Bistro & Pizzeria – Zabbar
3. Karavan (formely known as Sunset) Restaurant – Fgura
4.Three Black Sheep – Swieqi